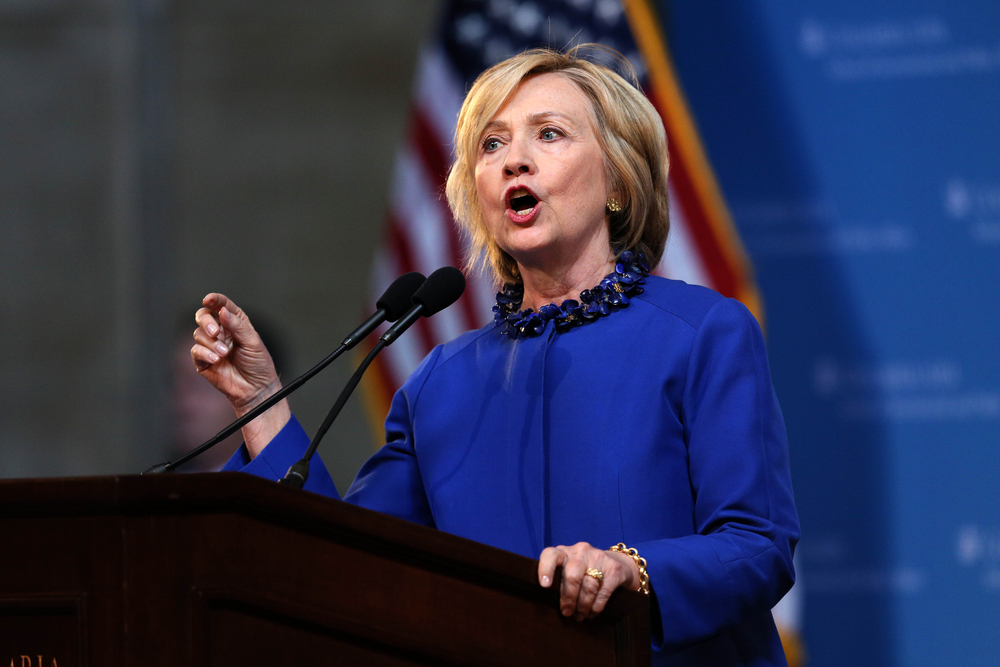 An expert in the psychology of political and social change has described the US election result as a perfect example of "the illusion of momentum building".
Associate Professor Winnifred Louis of The University of Queensland School of Psychology said the failings of Hillary Clinton could be related to many inter-group conflicts, including Australian issues.
"Many progressive activists are prone to creating campaigns and messages that not only don't work to persuade others, but actively alienate the target audience," Dr Louis said.
"These messages work to mobilise one's own side and energise them, thereby creating the illusion of momentum building.
"Engaging people across party lines requires a different skill set.
"There are three relevant strategies that I don't think people understand the importance of, and they are: targeting groups, not individuals; inclusiveness, not rejection; and prioritising change, not stressing the problem."
Dr Louis recently gave a TEDx talk that highlighted the need to focus on the way we communicate in the context of difficult-to-manage social problems and inter-group conflict.
She has authored 10 research papers on social group dynamics in 2016 alone.
"To understand why they lost – and to find a better direction - the Democrats and their supporters must learn to engage the centre, as opposed to rejecting what they consider 'deplorable' extremes," Dr Louis said.
"It's something Australians who are worried about One Nation supporters or the treatment of asylum seekers can learn from.
"A dominant response is to 'call out' opponents with stigmatising labels that lump all of them together with extremists.
"My research suggests this tactic actually increases support for extremist positions."
Dr Louis said a more persuasive strategy was to draw contrasts between moderate opponents and extreme opponents, and to consistently refer to moderates as part of your own group.
She said communicating with a deep and real understanding of moderates' fears and pains – as well as hopes and dreams – was another key skill.
"Progressives need to focus strongly on communicating that they understand why seemingly decent people advocate certain positions," Dr Louis said.
Media: Associate Professor Winnifred Louis, w.louis@psy.uq.edu.au, +61 401 180 252, Twitter @WLouisUQ; UQ Communications, communications@uq.edu.au, +61 7 3365 3439, Twitter @UQ_News.