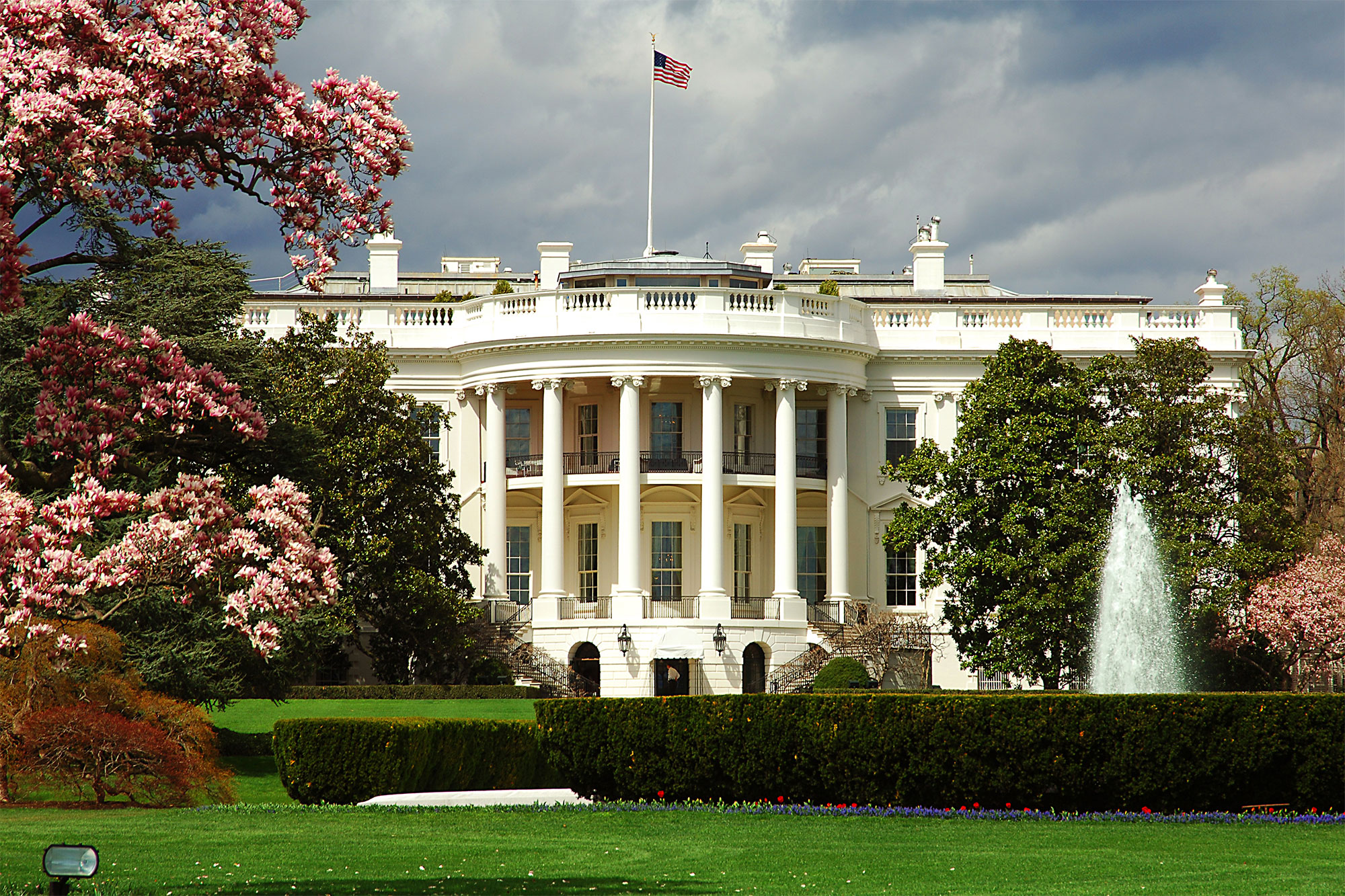 The University of Queensland's Triple P – Positive Parenting Program will be showcased at the White House today as part of an initiative to improve outcomes for boys and young men of colour, and all youth.
Representatives from Triple P America, the organisation licensed to disseminate Triple P in the United States, will attend the event at the invitation of the White House Office of Social Innovation and My Brother's Keeper (MBK).
UQ Vice-Chancellor and President Professor Peter Høj said Triple P's invitation to the White House showed a welcome belief that the pursuit of quality research could help overcome persistent global problems, such as a lack of opportunity for young men and boys of colour.
"The continued development and evaluation of Triple P internationally is an outstanding example of how research conducted in direct response to social need can inform the development of programs designed to improve the lives of individuals and  families while also providing community-wide benefits,'' Professor Høj said.
Triple P founder and UQ Parenting and Family Support Centre director Professor Matt Sanders said the invitation to present at the White House was a strong endorsement for the program.
"The My Brother's Keeper What Works presentation at the White House aims to give communities and the philanthropic and corporate sectors guidance on the type of quality, evidence-based programs they can be considering as part of this wonderful initiative,'' Professor Sanders said.
"Internationally, and particularly in the US, we have seen that Triple P used in partnership with other evidence-based programs means great things can happen to provide opportunities for children and youth.''
My Brother's Keeper was established two years ago by US President Barack Obama to ensure all young people in the US reached their full potential.
Nearly 250 communities spanning all 50 US states have accessed $1.6 billion in private sector and philanthropic grants and low-interest financing as part of the initiative.
Triple P America Chief Executive Officer Bradley Thomas said Triple P had been invited to participate because its programs had been identified as being able to support the first of six My Brother's Keeper milestone areas which encourage positive outcomes across the lifespan. 
This milestone was 'Getting a healthy start and entering school ready to learn'.
"Triple P America's invitation to the White House is an indication of the strong evidence base of the Triple P system, as well as the outstanding results being obtained by sites rolling out the program in the United States,'' Mr Thomas said.
The event can be viewed live from 11.30pm (AEST) today at https://www.whitehouse.gov/live
Media: Professor Matt Sanders, m.sanders@psy.uq.edu.au, Twitter @DrMattSanders; Paddy Hintz, PFSC Communications Manager, p.hintz@uq.edu.au, +61 431 706 822, Twitter @Paddy_Hintz.