The School of Psychology at UQ is one of the best in Australia.
Our reputation is built on outstanding research, teaching, and service to the community.
In the 2015 Excellence in Research for Australia assessment by the Federal Government, psychology research at UQ received the highest ranking of 5—well above world standard. With approximately 50 full-time academic staff, the school provides an extensive range of research expertise covering biological, clinical, cognitive, developmental, health, organisational, and social psychology.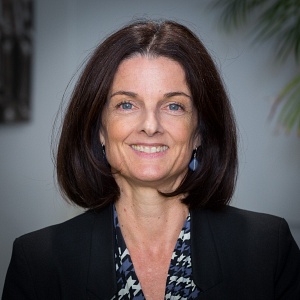 We offer more than 50 courses at the undergraduate level, providing a thorough coverage of the core areas of psychology while giving ample opportunity to specialise in particular sub-disciplines. Our award-winning first-year teaching team continually adapts its teaching techniques to reflect new learning technologies and environments, and we attract high-achieving undergraduates from across Australia and internationally.
Undergraduate students can complete a four-year Bachelor of Psychological Science (Honours), a three-year Bachelor of Arts or Bachelor of Science majoring in psychology, or choose to study a few psychology courses as part of another degree. An accredited fourth year of study may be completed through a Psychology Honours degree. Advanced students may complete postgraduate research degrees (Masters or PhD) in all areas of psychology.
We also offer coursework programs in clinical psychology, organisational psychology and psychology (clinical neuropsychology, health, counselling or sport psychology). These degrees provide professional training in specialist areas of psychology practice.  
The school has several centres that provide advanced level training in practice and research in psychology, at the same time serving valuable community functions. These include the UQ Psychology Clinic and the Parenting and Family Support Centre.
In sum, the school offers a learning environment that is difficult to rival. We provide an academic centre of excellence within the beautiful surrounds of the University of Queensland.
How UQ Psychology is changing the world