Self-Compassion: What is it? Why Does it Matter?
Presented by Dr Christopher Germer
Event proceedings
6pm - Registration opens
6.15pm - Drinks and canapés served
7pm - Keynote address commences
8pm - Estimated end of event
This is a free public event.
About the talk
Self-compassion entails responding to our own suffering with the same kindness and understanding as we might respond to a friend in a similar situation. Rapidly expanding research demonstrates that self-compassion is a key factor in emotional health and wellbeing. As a result, numerous efforts are currently underway to teach self-compassion to the general public as well as specialized populations.  However, the concept of self-compassion is quite subtle and the actual experience of self-compassion remains more elusive than it appears.
This keynote address will describe what we mean by self-compassion, identify common myths, and review the latest research. Obstacles to practicing self-compassion will be addressed along with ways to overcome them.  Finally, important new developments in the field, such as the yin and yang of self-compassion and a re-evaluation of shame through the eyes of self-compassion, will be presented. 
About the presenter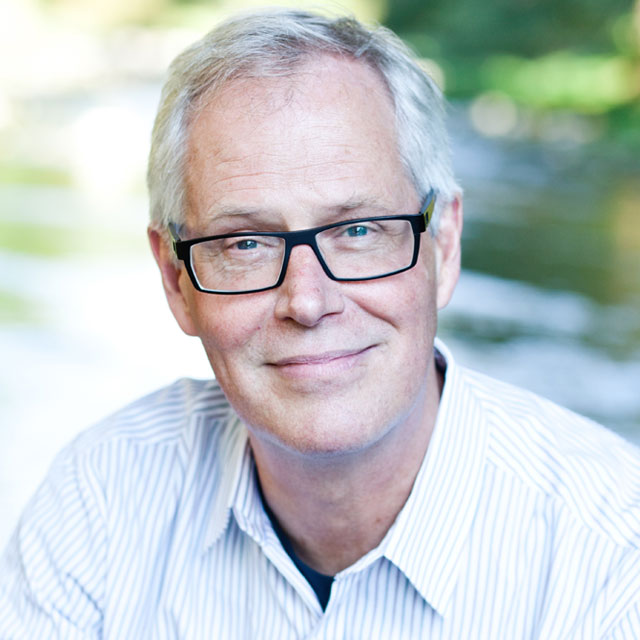 Dr. Christopher Germer is a clinical psychologist and lecturer on psychiatry (part-time) at Harvard Medical School. He is a co-developer (with Kristin Neff) of the Mindful Self-Compassion (MSC) program which has been taught to over 50,000 people around the world. Dr. Germer is also the author of The Mindful Path to Self-Compassion, co-author of Teaching the Mindful Self-Compassion Program and The Mindful Self-Compassion Workbook, and co-editor of Mindfulness and Psychotherapy and Wisdom and Compassion in Psychotherapy. He is a founding faculty member of the Institute for Meditation and Psychotherapy as well as the Center for Mindfulness and Compassion, Cambridge Health Alliance, Harvard Medical School. Dr. Germer teaches and leads workshops internationally on mindfulness and compassion, and has a private practice specializing in mindfulness and compassion-based psychotherapy.   
About Compassion Symposium
This cross-disciplinary symposium is designed to bring together academics, clinicians, researchers, and students from different disciplines within The University of Queensland and from the community, to present on how compassion is or could be a part of their research, studies, or practice.
The compassion symposium consists of the free keynote address, and the full-day conference.
Call for Presenters
The UQ School of Psychology's Compassionate Mind Research Group is pleased to invite submissions for paper and/or poster presentations for the 2022 UQ Compassion Symposium conference on Saturday 17 September.
We are interested in research and practical applications of compassion across the lifespan (children, teens, adults, older adults) and in multiple contexts (therapy, workplace, school). Topics of interest include (but are not limited to): 
Compassion
Self-compassion
Mindfulness
Empathy
Altruism
Morality
Positive Psychology
Forgiveness
Emotions (e.g. shame, anger)
Intervention research
Assessment research
Application requirements
Applications to present should include the following information:
Personal information 
Full Name
Organisation/affiliation
Email address
Contact number
Brief professional bio (250 words max). To be included in the conference program.
Presentation/poster information 
Presentation or poster title
Abstract/summary (250 words max)
Focus (research, practice, philosophy, etc.)
Format (lecture, workshop, demonstration)
Submission and Review
Please submit your completed application to Allanah Yu, School Manager below. Submissions close Friday 19 August 2022.
All submissions will be notified via email of the status of their application.
All accepted speakers will receive free admission to the symposium.
Venue
Union Road, UQ Centre (Building #27A), The University of Queensland, St Lucia, QLD 4072
Room:
UQ Centre Lecture Theatre (220)