The full-day conference boasts an impressive and diverse line up of over 15 practitioners and academics. Learn how compassion can be integrated into research, practice, work, and daily life.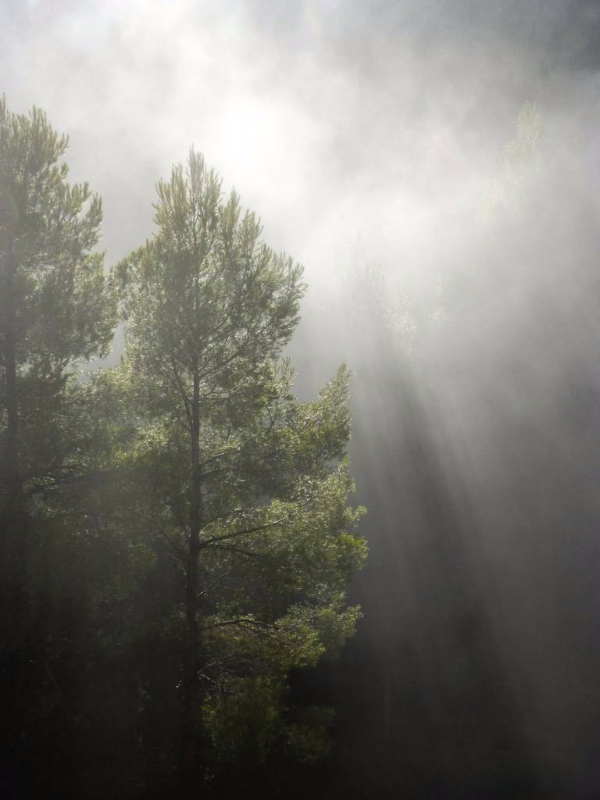 Presentation topics include:
Mindfulness into compassionate care
Perspective taking
Moral expansiveness
Self-compassion and cancer coping
Regulating fears of rejection
Compassion and disgust
International aid distribution decisions
Emotional contagion and prosociality
Full conference programme will be released shortly.
About Compassion Symposium
This cross-disciplinary symposium is designed to bring together academics, clinicians, researchers, and students from different disciplines within The University of Queensland and from the community, to present on how compassion is or could be a part of their research, studies, or practice.
The compassion symposium consists of the free keynote address, and the full-day conference.
About the Event
The School of Psychology at The University of Queensland is delighted to announce the return of the UQ Compassion Symposium for 2023. The eighth iteration of this beloved event, the Symposium will bring together researchers, clinicians and students from a range of disciplines to showcase compassion-based research and practice. 
Registration for the Keynote Address and the Compassion Conference is now open. See below for full details and to register.
Keynote Address
At our 2023 Compassion Symposium Keynote Address, we are excited to welcome Dr Marcela Matos, Clinical Psychologist and Auxiliary Researcher at the Center for Research in Neuropsychology and Cognitive and Behavioral Intervention (CINEICC), University of Coimbra, Portugal. 
Marcela will open the symposium with her talk titled 'The compassion (r)evolution: From easing suffering to awakening flourishing'.
For more information about Dr Matos and her presentation, click here.
The Keynote Address is a free in-person event.
Registration is essential.
Compassion Conference
The Compassion Conference is a full-day 'in-person' event which boasts an impressive and diverse line up of practitioners and researchers. Learn how compassion can be integrated into research, practice, work and daily life.
Early bird tickets ($99.00) are 50% of the normal ticket price ($199.00) and are available until 3rd September 2017
Venue
Sir Llew Edwards Building (14)
St Lucia