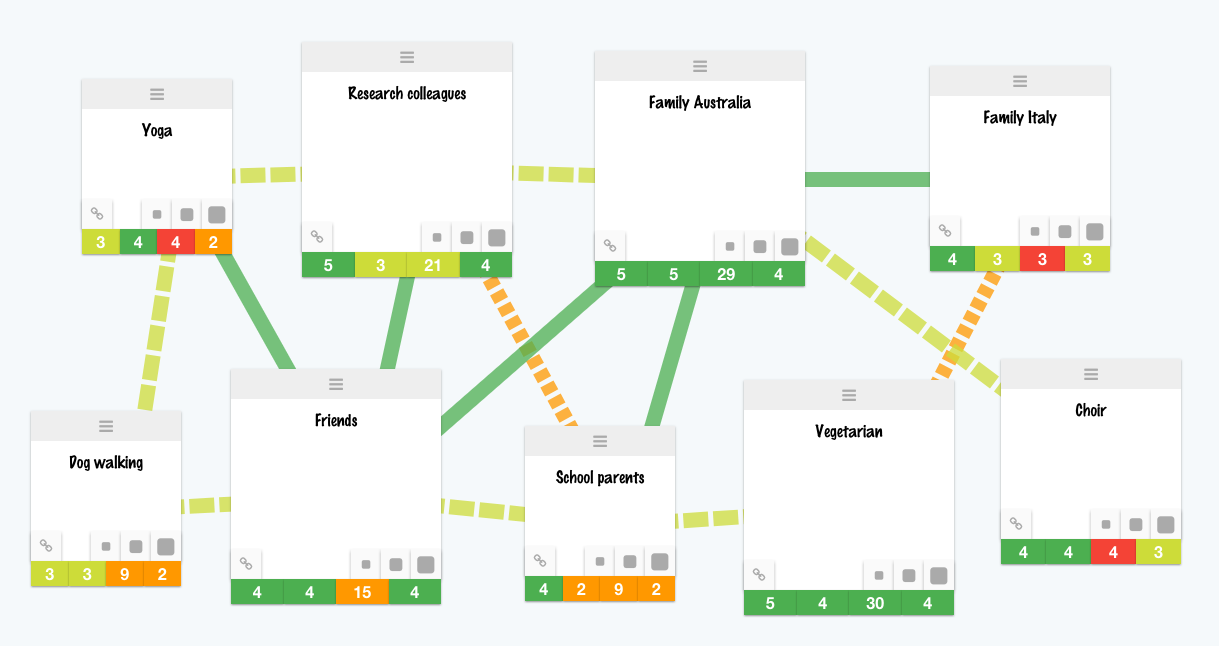 A program that reduces loneliness, depression and anxiety caused by social disconnection has been developed by researchers at The University of Queensland.
Groups 4 Health (G4H) was created by a team of UQ School of Psychology researchers to directly target the psychological distress that results from loneliness and social isolation.
Professor Catherine Haslam said G4H focuses on the development and maintenance of social group memberships to support health.
"G4H provides people with the knowledge, skills, and confidence to increase their social connectedness, and in particular, their group-based social ties," Professor Haslam said.
"The program was developed at UQ's St Lucia campus in 2014 and has been rolled out around the world."
She said studies have found that social disconnection posed a greater health threat than smoking, poor diet and lack of exercise.
Along with mental health conditions such as depression, psychosis, and social anxiety, loneliness increases the risk of premature death by 30 per cent.
Research also indicates that one in three adults over 45 years of age and 60 per cent of adults in general often reported feeling lonely.
"Importantly, the randomised controlled trial of G4H published in the Journal of Consulting and Clinical Psychology has confirmed its effectiveness in reducing loneliness, social anxiety and depression.
"Significantly too, this trial compared G4H to 'treatment as usual' for depression, in which people received either drug treatment or other psychological therapies, and showed that G4H was more effective in reducing loneliness and social anxiety."
Professor Haslam said participation in G4H was also associated with fewer GP visits and a stronger sense of belonging to multiple groups.
"This sense of belonging to groups is important – humans are social animals and our social groups play a key role in shaping the way we think, feel and act in different situations," she said.
"For example, social groups provide mental stimulation, help us deal with stress and challenge and motivate us to engage in healthy behaviours such as exercise.
"Social groups have this impact because they provide us with a sense of meaning, purpose and belonging, the means to enhance self-esteem and perceived control, as well as access to social support."
Working in collaboration with Rotary Mental Health, Headspace, Queensland Health and Relationships Australia, the UQ team is exploring G4H benefits across the lifespan.
The program is being trialled with older adults who have become socially disconnected after long-term hospitalisation, retirees, as well as university students and other young people going through life changes.
The study on the effectiveness of G4H was published in the Journal of Consulting and Clinical Psychology.
Media: Professor Catherine Haslam, c.haslam@uq.edu.au; Dani Nash, UQ Communications, habs.media@uq.edu.au, +61 7 3346 3035.
---
If you would like to support ongoing research in this area, please consider making a tax-deductible donation to the UQ School of Psychology.