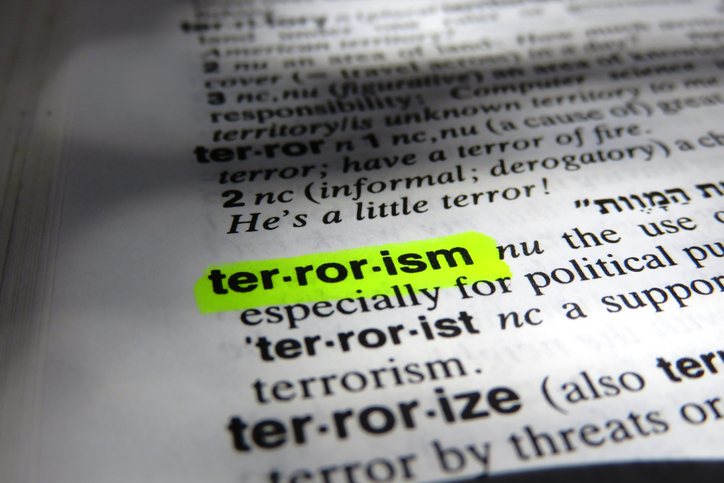 Terrorism, religious fundamentalism, cyber-racism, political separatism and violent extremism are among topics on the agenda at a global conference at The University of Queensland.
The Trajectories of Radicalisation and De‑radicalisation conference will bring 50 international academics from psychology, political science, criminology, anthropology, and other disciplines to the UQ St Lucia campus this weekend (3-5 August).
UQ School of Psychology's Professor Winnifred Louis said the aim was to start an open and honest dialogue about how communities and governments can influence and react to both the positive and negative outcomes of collective action.
"Understanding issues of radicalisation, and how they come about or how they can be addressed, can help us to tackle these complex problems," Professor Louis said.
"By bringing together experts in their respective fields, we can harness their collective research outcomes and recommendations.
"We hope to contribute to the evidence base for policy  debates about the course of radicalisation and de-radicalisation.
"This could form a basis for recommendations about engagement with, and the negotiation of, tactics for law makers, activists, political parties, and NGOs."
Georgetown University's Professor Fathali Moghaddam will deliver a keynote address on mutual radicalisation and how groups and nations drive each other to extremes, and the University of Oxford's Professor Harvey Whitehouse will discuss the role of ritual in creating group cohesion and fuelling intergroup conflict.
The two-day conference is a closed forum, but a number of associated events from 30 July to 6 August are open to the public, including a panel discussion on the role of gender in violent extremism in Southeast Asia.
Media: Professor Winnifred Louis, w.louis@psy.uq.edu.au, +61 7 3346 9515, @WLouisUQ; Dani Nash, UQ Communications, dani.nash@uq.edu.au, +61 7 3346 3035, @UQhealth.
---
If you would like to support ongoing research in this area, please consider making a tax-deductible donation to the UQ School of Psychology.