Join us at our next morning tea supporting the RSPCA Cupcake Day!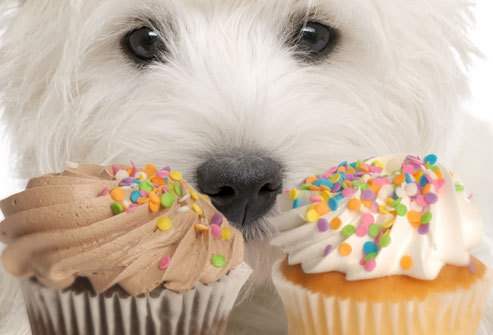 As usual, a range of delicious home-made sweet and savoury treats (including vegan, gluten free, and vegan gluten free) will be available in exchange for your donation.
If you cannot make it on the day, or you would like to make a donation before then, you can do so simply by visiting our online fundraising page.
Volunteer bakers wanted
If you haven't already, please sign up here if you'd like to contribute some goodies.
All welcome – hope to see you there!