Reproducibility is a core feature of accumulating scientific knowledge. If evidence for a claim cannot be obtained independently of its originator, then it loses credibility as a scientific claim. The concept of replication seems simple—repeat the study with the same methodology and see if the same result is observed. The reality of replication is challenging. What does it mean to use the "same methodology"? And, what counts as the "same result"? Unpacking these questions yields insight into the value and role of replication in advancing theory and knowledge.
Light refreshments will be provided.
About Open Science: Professor Brian Nosek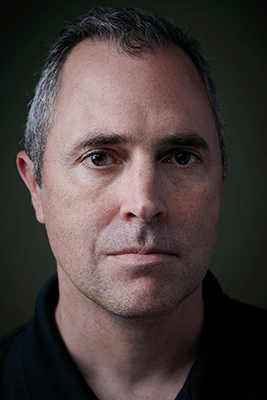 Professor Brian Nosek, co-Founder and Executive Director of the Center for Open Science (COS), is presenting two public seminars at the UQ School of Psychology in April 2019.
The COS operates the Open Science Framework, enabling open and reproducible research practices worldwide.
Brian is also a Professor in the Department of Psychology at the University of Virginia. He received his PhD from Yale University in 2002.
He co-founded Project Implicit, a multi-university collaboration for research and education investigating implicit cognition--thoughts and feelings that occur outside of awareness or control.
Brian investigates the gap between values and practices, such as when behaviour is influenced by factors other than one's intentions and goals. Research applications of this interest include implicit bias, decision-making, attitudes, ideology, morality, innovation, barriers to change, open science, and reproducibility.
In 2015, he was named one of Nature's 10 and to the Chronicle for Higher Education Influence list.
Venue
McElwain Building
UQ School of Psychology
St Lucia