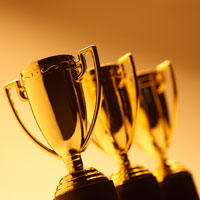 Please come and join us for the 2017 Psychology Tutor Excellence Awards and cheer on the shortlisted applicants—who will be doing 5 minute talks—and participate in the audience vote.
This year will also see the new Tutor Citation presentations, where Course Coordiantors can nominate a tutor for going above and beyond in their course.
Drinks and nibbles will be provided afterwards in the courtyard.
Venue
McElwain Building (24A)
St Lucia