The UQ Compassion Symposium is making its triumphant return in 2022 after two long years of COVID interruptions. This will be the seventh iteration of this beloved event, bringing together researchers, clinicians, students from a range of disciplines to showcase compassion-based research and practice.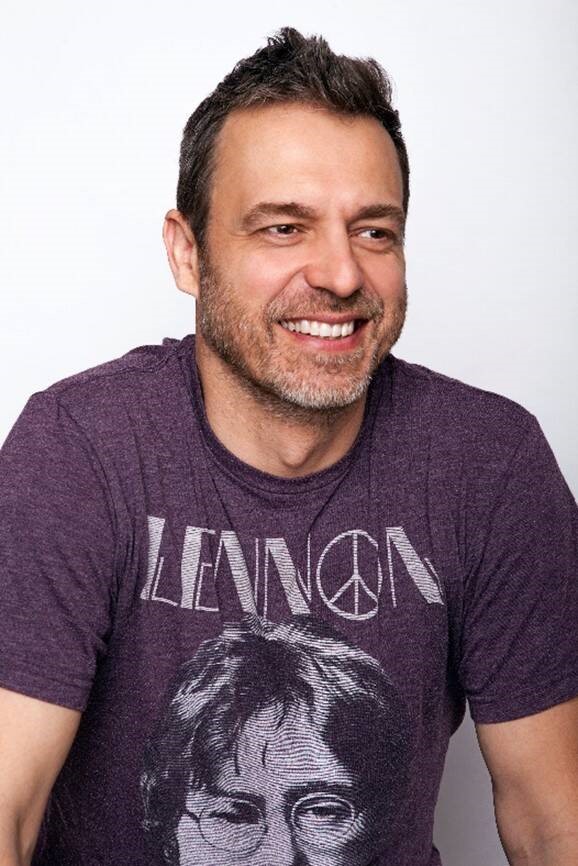 At our 2022 compassion keynote, we are excited to host Dr Stan Steindl, who will open the symposium with his talk 'The Gifts of Compassion, and Making Them Count.'
Bio
Dr Stan Steindl is a Clinical Psychologist in private practice at Psychology Consultants Pty Ltd, and an Adjunct Associate Professor at School of Psychology, The University of Queensland, Brisbane, Australia. He is also co-director of the UQ Compassionate Mind Research Group.
Abstract
How can we move towards an ever more compassionate society? How can we nurture and activate our own compassionate motivation, as well as inspire others? And what can we do to tap into this compassion motivation when, as surprising as it may sound, people can experience difficult blocks to compassionate action? Drawing on personal experience, clinical anecdotes, ancient wisdom and recent research, Stan will explore compassion motivation and action, and take a practical look at just what might move us in a helpful direction. Anchored in the integrative, evolutionary-based, biopsychosocial model of the compassionate mind pioneered by Professor Paul Gilbert, Stan will offer a framework of self-reflection and planning to bring awareness to the gifts of compassion, and making them count through a deep and sustainable commitment to be helpful towards ourselves and others, to try to alleviate and prevent suffering, and to promote psychological wellbeing and flourishing wherever possible.
About Compassion Symposium
This cross-disciplinary symposium is designed to bring together academics, clinicians, researchers, and students from different disciplines within The University of Queensland and from the community, to present on how compassion is or could be a part of their research, studies, or practice.
The compassion symposium consists of the free keynote address, and the full-day conference.
Call for Presenters
The UQ School of Psychology's Compassionate Mind Research Group is pleased to invite submissions for paper and/or poster presentations for the 2022 UQ Compassion Symposium conference on Saturday 17 September.
We are interested in research and practical applications of compassion across the lifespan (children, teens, adults, older adults) and in multiple contexts (therapy, workplace, school). Topics of interest include (but are not limited to): 
Compassion
Self-compassion
Mindfulness
Empathy
Altruism
Morality
Positive Psychology
Forgiveness
Emotions (e.g. shame, anger)
Intervention research
Assessment research
Application requirements
Applications to present should include the following information:
Personal information 
Full Name
Organisation/affiliation
Email address
Contact number
Brief professional bio (250 words max). To be included in the conference program.
Presentation/poster information 
Presentation or poster title
Abstract/summary (250 words max)
Focus (research, practice, philosophy, etc.)
Format (lecture, workshop, demonstration)
Submission and Review
Please submit your completed application to Allanah Yu, School Manager below. Submissions close Friday 19 August 2022.
All submissions will be notified via email of the status of their application.
All accepted speakers will receive free admission to the symposium.
Venue
Abel Smith Lecture Theatre (Building #23), Campbell Road, The University of Queensland, St Lucia QLD 4067