An international consortium of researchers is exploring COVID-19's psychological effects in 18 countries, and how compassion can help reduce pandemic-related stress.
The Australian study co-lead author, Dr Stan Steindl from The University of Queensland's School of Psychology, said people worldwide simultaneously were feeling the effects in different ways.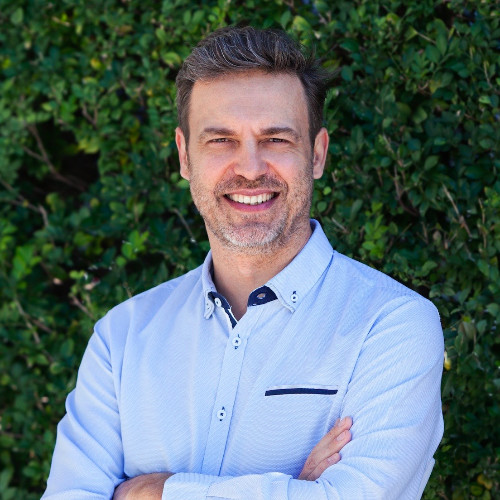 "The pandemic itself brings fear and anxiety, as does the loneliness of staying distant from loved ones, and stress about job loss and financial insecurity," Dr Steindl said.
"While these experiences are universal, different political and health systems and economic factors create varying experiences for us all.
"The study will explore the commonalities and differences across the responses globally and specifically for each country involved."
The study consists of a survey that takes 30 minutes to complete, and is repeated at three and six month follow-ups.
Dr Steindl said the questionnaire asked people to reflect on their psychological wellbeing, and how their experiences of living through the pandemic continued to change and develop.
"We are particularly interested in how people can stay connected, have a sense of care, support, safeness and belonging during these times, and how confident they feel returning to various aspects of social connectedness as time goes on," Dr Steindl said.
"We will develop models out of the data and provide recommended strategies people can use to better cope, survive and thrive through a pandemic.
"The study will add to the body of work around compassion and its effect on managing stress and trauma.
"Given the enormity of what the world is going through due to COVID-19 and restrictions placed on us to manage it, we appreciate the contribution people can make by participating in and sharing this study."
Dr James Kirby is co-leader of the Australian study.
The study website has more information.
Media: Dr Stan Steindl, s.steindl@uq.edu.au, +61 7 3395 8633; Kirsten O'Leary, UQ Communications, k.oleary@uq.edu.au, 0412 307 594.