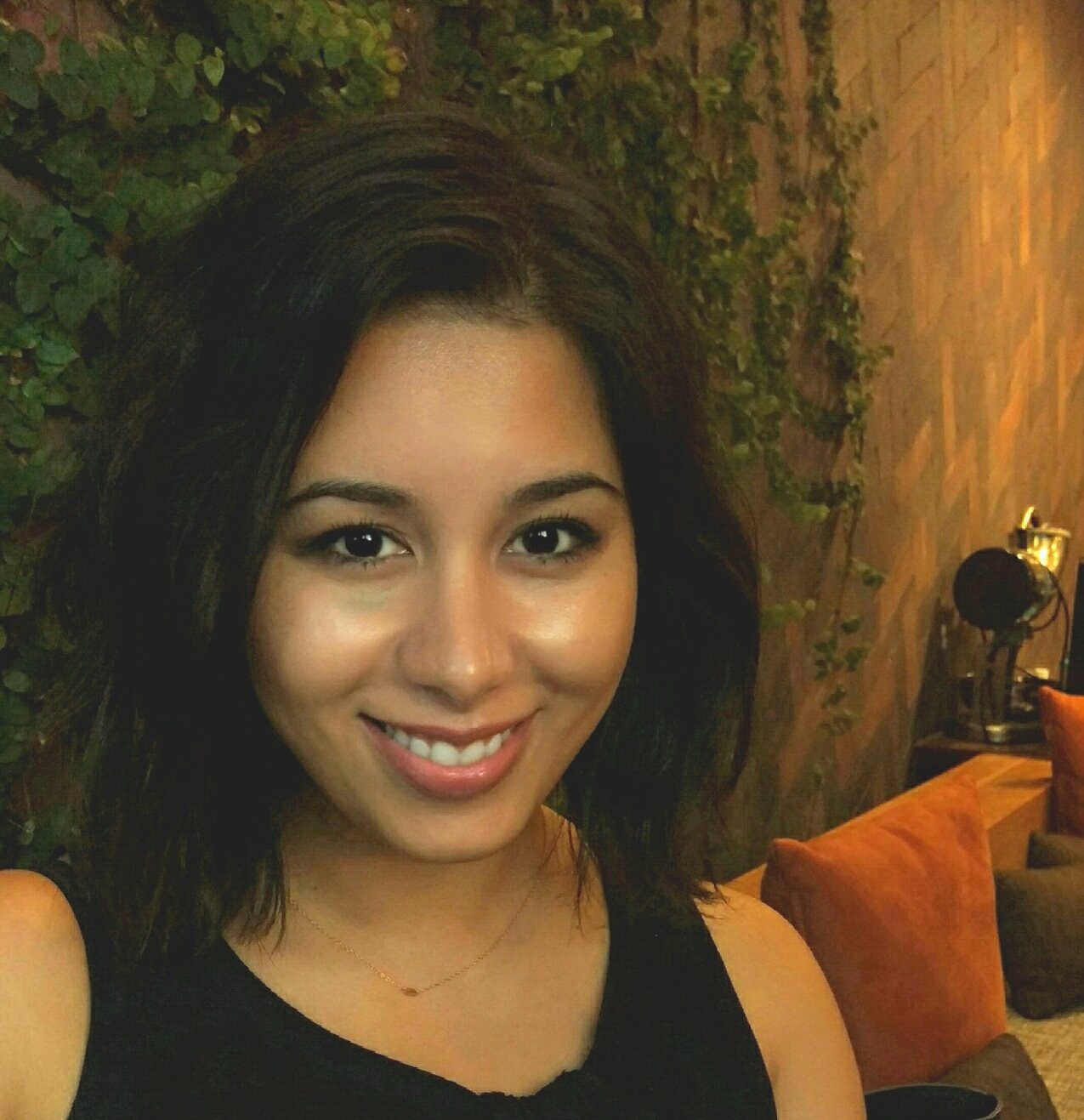 We spoke to UQ School of Psychology alumnus Tabinda Basit about her role as program manager for the Institute for Urban Indigenous Health (IUIH) and how her study helped shape her career path.
What inspired your career choice?
The interplay between a persons' psychological processes and their physical health has always fascinated me. Although there is a large and growing body of research in the health field about this, mind-body dualism still underpins systems and structures in which many health professionals operate.
I wanted to be in a field that actively harnesses what we know about psychological, social, cultural, environmental, and systemic components of health and illness to formulate treatments and interventions. Health psychology was an obvious fit as it places psychological processes and clinical work within a public health and health promotion framework.
What does your role entail at the Institute for Urban Indigenous Health?
I'm the program manager for one of the Institute for Urban Indigenous Health's (IUIH) flagship chronic disease self-management programs, Work It Out. As I have been involved with the program for over six years, I have also been directly responsible for the development and delivery of the psychological component of the program, as well as leading the research and evaluation framework.
What do you enjoy about your role?
I've been extremely privileged to work in a team that has supported me to utilise both my clinical and research skills. It's been incredible to be able to contribute to and follow the evolution of a program that has worked with community to empower several thousand Aboriginal and Torres Strait Islander people to self-manage their chronic disease. Working with our participants has taught me to take their lead as the experts in what works for them, their families and their community.
In addition to this, we have been able to demonstrate our efficacy in improving health outcomes for our participants by working with leading scientific bodies such as QIMR and CSIRO, and publishing a range of peer-reviewed papers.
What do you enjoy about working with UQ students?
Working in a community controlled Indigenous setting comes with unique rewards and challenges. Moreover, we all enter into a new workplace with a set of expectations, values and preconceptions. When a UQ student comes on board to do their placement with IUIH, I like to explore what they're bringing with them, and how this changes over time as they progress through their placement. UQ psychology students are great at thinking conceptually, seeing the bigger picture, and reflecting on their own evolution as a practitioner within that. It's really cool to see this internal growth and expansion.
What kinds of placement opportunities does IUIH provide for UQ students?
IUIH works with five universities to coordinate and support the placement of health students both within our programs and in our health clinics. On average, IUIH hosts over 200 student placements each year from 19 disciplines. In the field of psychology, we host clinical psychology placements in the clinic setting as well as general and health promotion psychology placements in the Work It Out program.
What are some of your highlights from your time at UQ?
Other than making great professional connections and personal friendships both inside the School of Psychology and out, it was really the staff that made a lasting impression on me. Many of these people I continue to see as a source of inspiration. I still have a few key phrases picked up over the years from professors and lecturers echoing in the back of my mind that are just as pertinent today as they were when I was a student.
What would you tell others looking to study the Psychology (Honours) program?
UQ's School of Psychology works hard to support aspiring psychologists to be well rounded, pragmatic and open-minded, reflective practitioners. The range of psychology pathways offered combined with a broad skill set and forward focus means that your career options become incredibly diversified. The psychologist archetype, sitting in a room with a patient, is just one of the multitude of opportunities that are opened up to you. It gave me the confidence to shape my own career in health psychology in a way that continues to be exciting, progressive, and rewarding.