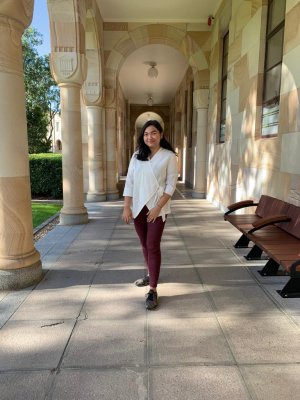 Hard work, time management and taking every opportunity on offer was the key to success for Arts/Psychology Valedictorian Ayu Namira Paramecwari.
Ayu studied a Bachelor of Arts in Psychology and Criminology under The University of Queensland and Universitas Indonesia linked dual degree, and was awarded the UQ-UI Psychology Tuition Fee Scholarship to study in Australia.
She said it was something she would recommend to anyone.
"I found studying abroad, in Australia in particular, to be exciting and very rewarding, even though it's very different in its approach," she said.
Her studies involved four semesters at both universities to meet degree requirements.
"Here it is very research-based and critical thinking is prominent – it was very challenging as it wasn't something I was used to," she said.
"But because it is challenging, it felt far more rewarding when I managed to do it."
Ayu maintained a high GPA, achieving a Dean's Commendation in two semesters and found the time to be a student representative on the School of Psychology International Committee, as well as helping run a number of events for international students.
"I can't lie – it was really tough to make time for extracurricular activities on top of quite demanding study materials and just day to day living.
"But I realised how important it is to utilise opportunities while I'm here – to make new friends, to connect with people and just for the experience itself."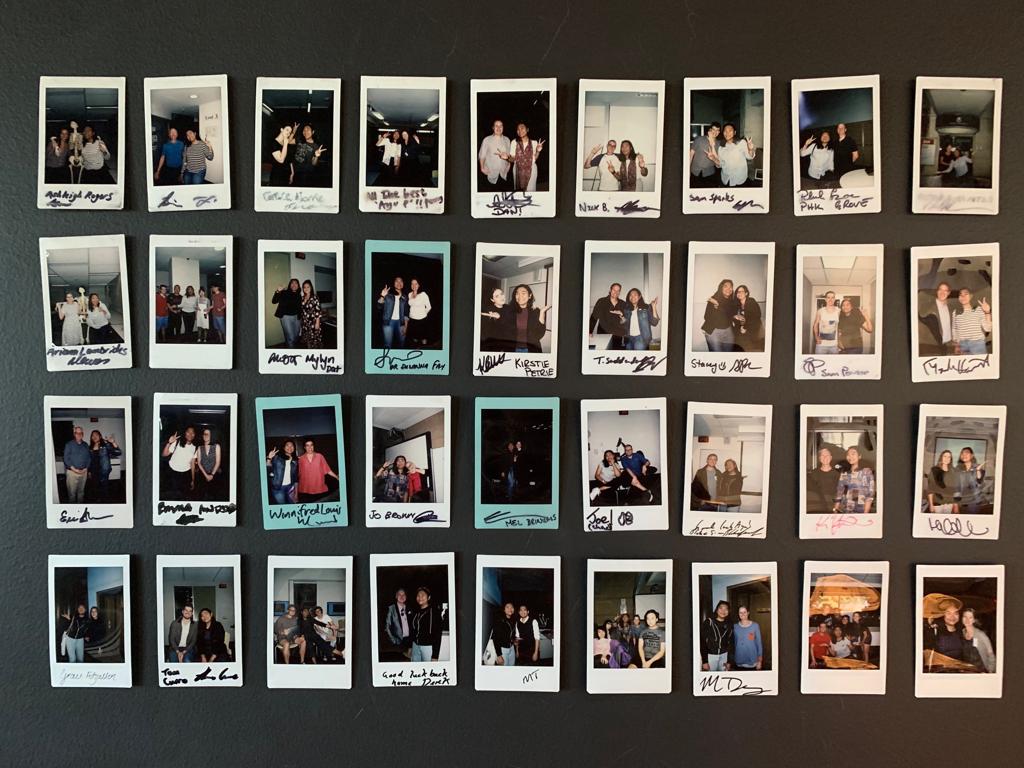 She would also encourage the next cohort of international students to make the most of the opportunities available on campus.
"I think the support for international students is amazing, with clubs for each country.
"It is also inspiring to have the opportunity to meet and be taught by academics who are at the top of their field, and passionate about their area of expertise."
She hasn't yet decided what her next step will be but is considering further study.
"I am thinking of continuing to honours and possibly higher as I'm quite interested in research, specifically in social psychology and neuroscience."
Ayu also advises students to take their studies seriously but also remember to take care of themselves.  
"It can get very stressful, but you shouldn't go through everything alone," she said.
"It's a matter of how much effort you're willing to put in, and I guess it shows that it is OK to go out of your comfort zone as you can succeed if you put your mind to it."
Media: UQ Communications, communications@UQ.edu.au, +61 7 3365 1120.