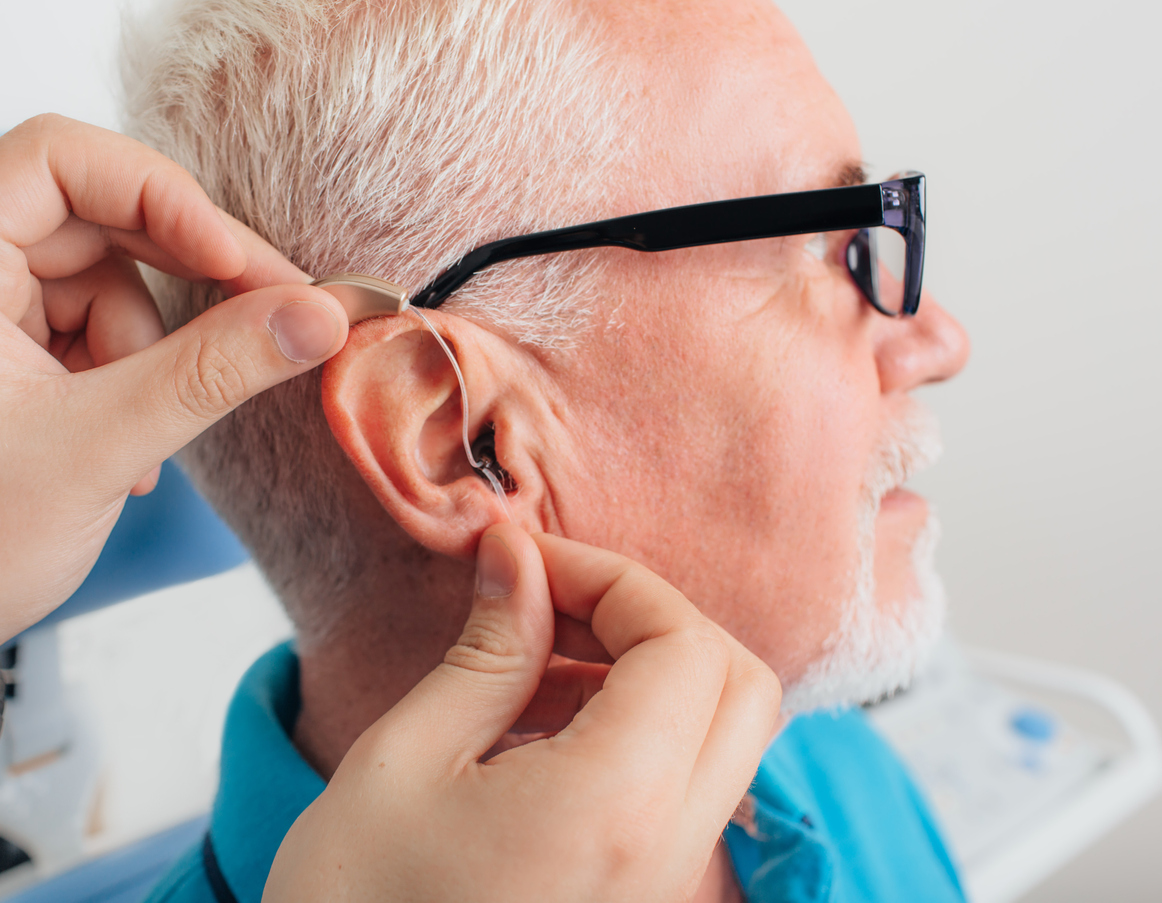 Practitioners and caregivers for aged care residents living with dementia and hearing loss will soon be able to draw on a free resource, developed by University of Queensland researchers.
UQ School of Health and Rehabilitation Sciences PhD candidate Anthea Bott said currently there isn't one source of information people can access that provides all available hearing loss treatments for people living with dementia.
"Our aim is for the resource to provide the right knowledge so informed decisions can be made," Miss Bott said.
Co-author Professor Nancy Pachana from UQ's School of Psychology said hearing loss can have significant adverse effects on communication and quality of life for aged care residents if not treated appropriately.
"It is important people living with dementia remain engaged and participate in social activities when they move into aged care homes," Professor Pachana said.
"Treating hearing loss can allow residents to keep up their social connections and improve their communication and quality of life."
Hearing loss is prevalent in over 90 per cent of adults living with dementia in aged care homes.
The research team is looking for aged care residents with dementia and hearing loss, and their caregivers to provide feedback on the development of an information booklet using a questionnaire and an interview.
A hearing test will also be provided by a UQ audiologist and all testing will be completed at the aged care home.
To find out more, visit the website or contact Anthea Bott on anthea.bott@uq.net.au, +61 402 131 518.
Media: Anthea Bott, anthea.bott@uq.net.au, +61 402 131 518; UQ Communications, Kirsten O'Leary, kirsten.oleary@uq.edu.au, +61 7 3365 7436, @UQhealth.
---
If you would like to support ongoing research in this area, please consider making a tax-deductible donation to the UQ School of Psychology.