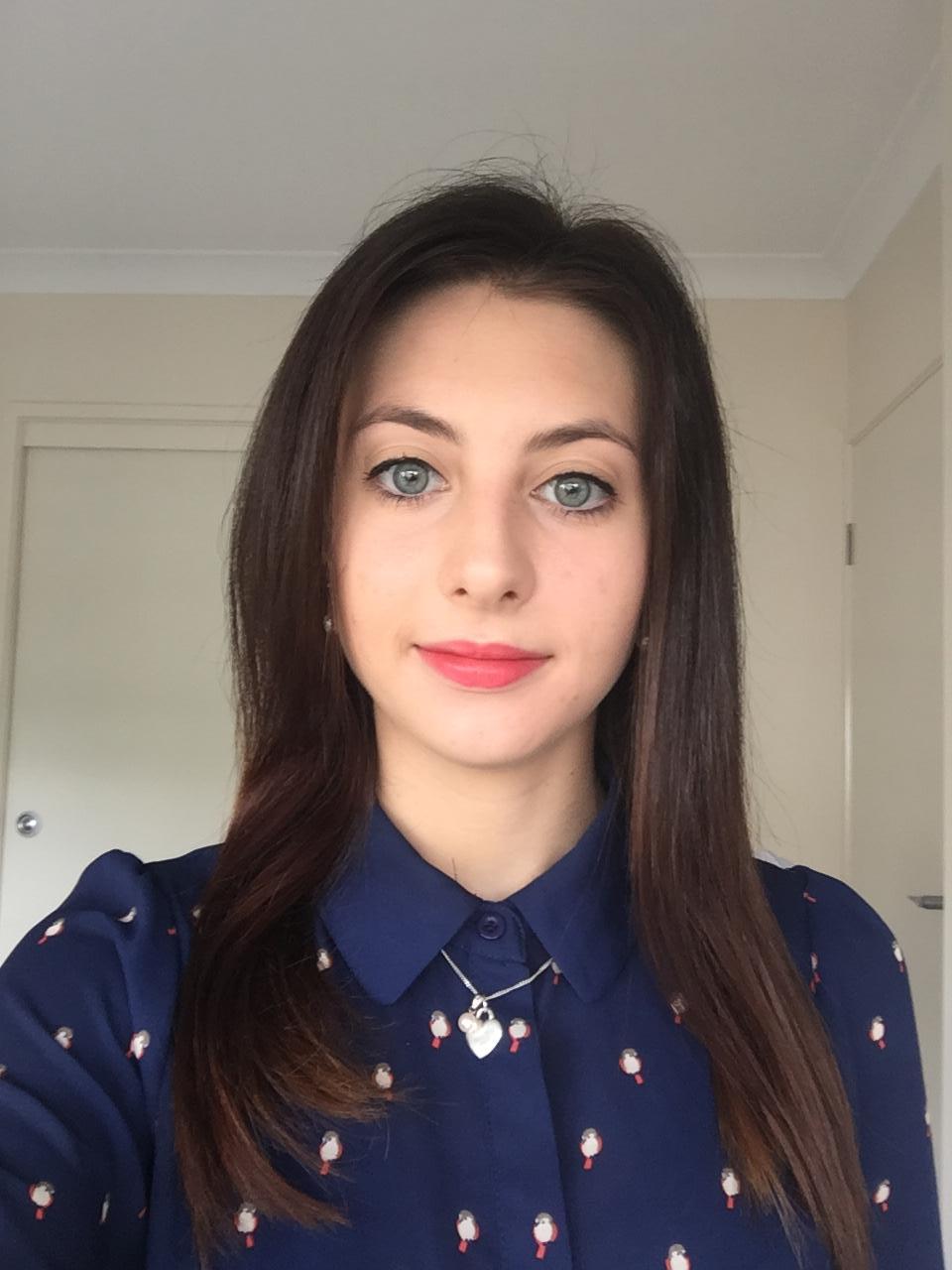 We asked UQ Health valedictorians to share what advice they would give their first-year self and what they will miss about UQ.
Ashleigh Vella | Bachelor of Psychological Science (Honours)
What three pieces of advice would you give your first year self?
Don't be afraid to step outside your comfort zone. They were often the best career opportunities and propelled my learning the most.
Don't put off what you can do today until tomorrow. In other words, start every assignment the day it is released and start revising course material before SWOTVAC.
Never miss a lecture, never miss a due date and never miss a party.
What will you miss about UQ?
Nothing, I'm not leaving UQ. I'm hoping to do postgraduate study to obtain a PhD in psychology. However, I think I will miss seeing my friends in lectures and tutorials every day.
How do you think a friend/lecturer/tutor who knows you well would describe you?
I would like to think people would describe me as conscientious, ambitious and a bit of a control freak. 
Read more from other HaBS valedictorians on the Health Hub blog.