Social Identity and Groups Network
The Social Identity and Groups Network (SIGN) formed in 2012 at UQ, and has since been formally established as a Centre within the School of Psychology.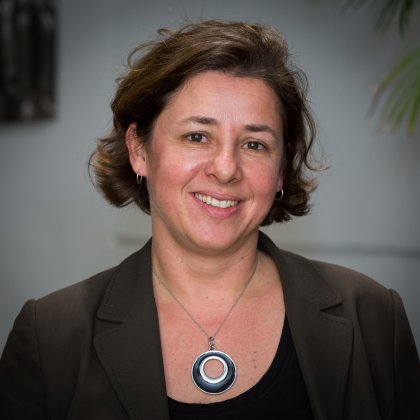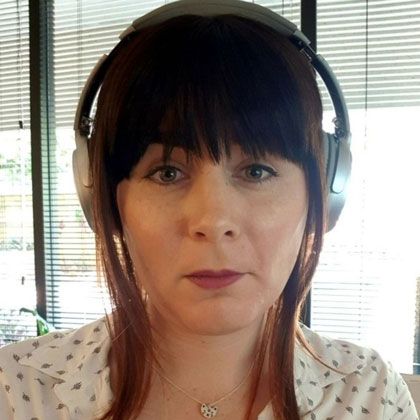 "We are a strong and growing network that brings together researchers, teachers, students and practitioners from around the world to advance research and theory pertaining to the study of groups and social identity."
SIGN brings together leading researchers from around the world to collaborate in the study of social identity and group processes. Members of the network conduct cutting-edge research that explores the importance of social identity for a range of social, clinical, organisational and political topics. This work has broad theoretical and applied relevance. Core members of SIGN are based in the School of Psychology at The University of Queensland, but the Social Identity and Groups Network has a strong international focus, with collaborators spread throughout Europe, North America, and Asia.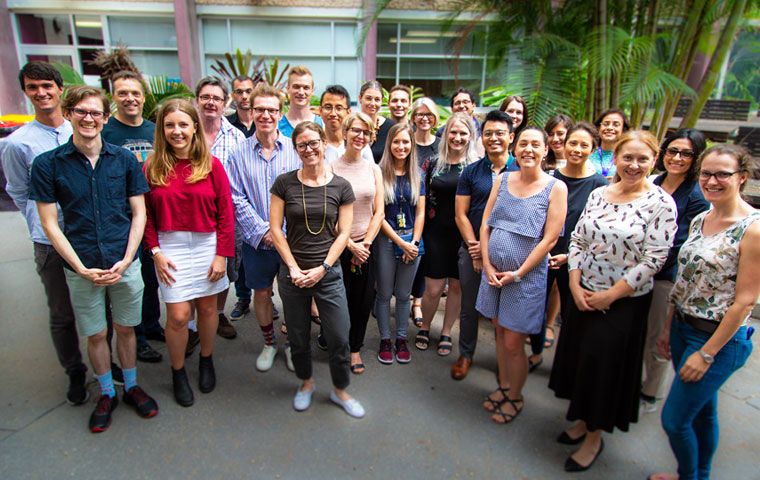 SIGN's members are currently conducting research in fields of social, organisational, clinical and political psychology, exploring a wide variety of issues pertaining to social life. Visit the SIGN website for full details.